Asteroid Named in honor of Jane Ira Bloom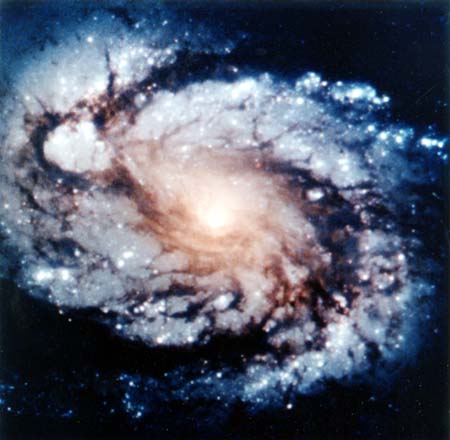 The following citation appears in the February 1998 'batch' of "Minor Planet Circulars", produced by the International Astronomical Union's Minor Planet Center, in Cambridge, Massachusetts:

(6083) Janeirabloom = 1984 SQ2. Discovered 1984 Sept. 25 by B. A. Skiff at the Anderson Mesa Station of Lowell Observatory. Named in honor of soprano saxophonist and jazz composer Jane Ira Bloom. Bloom is known for her chromatic, lyrical playing and compositions for orchestra, unusual ensembles, and dance troupes. Her performances with traditional jazz groups appear on several critically acclaimed recordings. As the first musician in the NASA Art Program, she wrote ``Most Distant Galaxy'', and ``Einstein's Red/Blue Universe'', the latter on commission for the American Composers' Orchestra.

More details about asterois 6083: The asteroid now named (6083) Janeirabloom was discovered in autumn 1984 on photographs taken with the 13-inch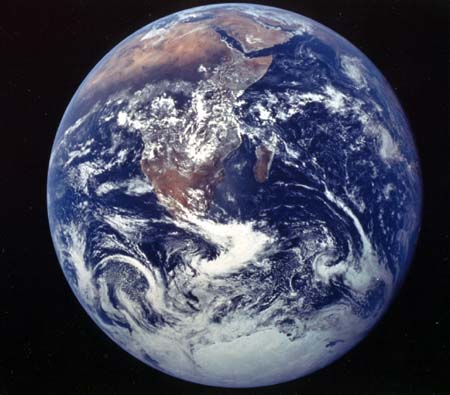 astrograph (photographic telescope) at Lowell Observatory in Flagstaff, Arizona. (This is the instrument used to discover the planet Pluto in 1930.) After one month's observation it was lost from view, and not picked up again until 1989. These and later measurements were linked via successive orbit calculations as additional observations were obtained. Eventually, in 1994 enough data became available to compute the object's location in the sky quite precisely many years in advance. The asteroid, which had been given the preliminary designation 1984 SQ2 for bookkeeping purposes, was then assigned a permanent number, 6083. At present there are about 8500 such 'numbered' asteroids, plus some tens of thousands whose orbits are known only approximately.
Asteroid discoverers are permitted to suggest names for their numbered objects. Historically these started out with Greek and Roman mythological names as had been given the planets. But the tradition broke down as large numbers of objects were found (too many asteroids, not enough gods!).
Although first discovered at Lowell, asteroid (6083) has since been observed in many places around the world. These include observatories in Australia, Germany, and the United States, as well as at a military satellite- tracking facility on the summit of Haleakala, Hawaii. The modern observations were extrapolated back to 1927, and archival measurements found to match the object. This long observational history means (6083) can be located precisely for decades to come. It will next become observable late in 1998 and be found through the succeeding winter near the constellation Cancer. The asteroid is nevertheless a very faint object, peaking in January 1999, for instance, at brightness more than 10,000 times fainter than can be seen by the unaided eye on a dark desert night.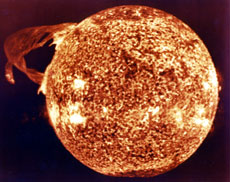 The asteroid itself is a typical "main-belt" asteroid, orbiting every 3.35 years at an average distance of a bit more than twice as far from the Sun as Earth. The asteroid's orbit around the Sun is, however, slightly eccentric, like its namesake. There is no specific study of it, but using observed estimates of its brightness, and making some assumptions about its surface composition, we can estimate that Janeirabloom is perhaps 5 kilometers or about 3 miles across.
Read the full text of Jane's citation and learn more about Asteroid (6083) Janeirabloom at this link to the Minor Planet Center.